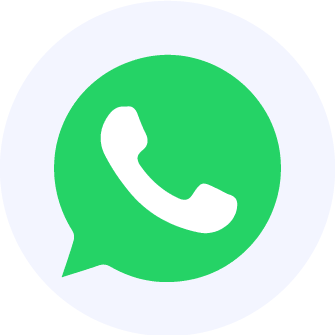 Language Training
Enhance your English language skills through our comprehensive training programs. Our courses are designed to improve your vocabulary, grammar, speaking, and writing abilities. With engaging activities and expert guidance, you'll gain confidence and proficiency in English.
English Courses
Let's Talk English
Let's Talk English is here to boost your confidence in speaking English confidently in your everyday life
Written English
When it comes to learning, the core aspect of this course revolves around writing.
Spoken English
Speaking is the most prominent skill in any language. Develop your spoken English proficiency with our specialized program.
General English
When it comes to learning, this course places a strong emphasis on both speaking and writing as their main aspects.
Business English
Experience a program that delves into the realm of high-end sophisticated language
Corporate English Language Training (CELT)
Elevate your corporate communication skills with our specialized language training program. Tailored for professionals, this course focuses on enhancing language proficiency in business contexts.
Arabic Courses
Arabic - Elementary
Embark on a journey to learn Arabic with our elementary course. Designed for beginners, this course provides a solid foundation in Arabic language skills through interactive sessions
Arabic – Intermediate
Take your Arabic language skills to the next level with our intermediate course. Designed for learners with some prior knowledge of Arabic, to improve their vocabulary, grammar, and fluency.
Arabic – Advanced
Take your Arabic skills to new heights and excel in your language journey with our advanced course.