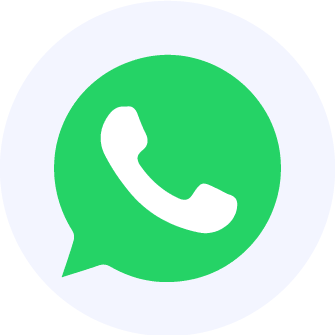 Student Training
To provide students with the skills and knowledge necessary to succeed academically and professionally, we offer numerous training courses
Career Planning
Embark on a successful career journey with our comprehensive career planning program. This course is designed to assist students in mapping out their professional goals, identifying their strengths and interests, and developing a strategic roadmap for career advancement.
Step-up
Enroll your teenage girls in our empowering "Teenage Girl Empowerment" workshop. In a world that expects perfection in appearance, behavior, and academics, girls face mounting pressures while striving to remain authentic. Let us help them navigate the confusing girl world with confidence!
7 Essential Life Skills
Equip young individuals with essential life skills for a successful journey through life. Our course by Team Calibri provides the tools to navigate daily challenges and thrive in today's complex world. Empower yourself for a fulfilling and successful future.
English for Juniors
Team Calibri is here to assist your child in learning English with ease. Our program is specifically designed for kids acquiring English as a foreign or second language. We have developed a comprehensive set of activities catering to children's unique learning styles, helping them grasp vocabulary, comprehend grammar, and gain confidence in speaking and writing English.
General Knowledge Plus
GK is vital in exams like Judiciary, Defence Services, Bank Clerical, and IAS. It can't be fully mastered through traditional books or manuals, unlike math and quantitative aptitude. Calibri coaching specializes in early acquisition of General Knowledge for students.
Creative Thinking
Creative thinking delves into techniques for nurturing and enhancing a child's creative abilities, regardless of their current level of creativity. The course aims to boost innovation and cultivate creative thinking skills. It also focuses on fostering creativity, innovation, and lateral thinking
Memory Techniques
Enhance your child's memory as they grow with our program. We provide effective tips and techniques to improve memory, including custom-made methods like memory-boosting games and tailored relaxing music for developing minds. Boost memory retention with our proven approach.
Social Skills
This program is specifically tailored for children who face emotional, social, and behavioral difficulties that impact their ability to establish friendships. It is designed as classroom training to proactively address and prevent such difficulties from arising.