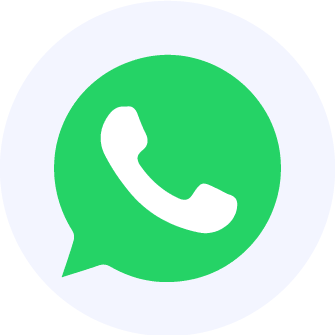 Management Training
Unlock your leadership potential with our dynamic management training programs. Designed to enhance your management skills, our courses cover a wide range of essential topics such as strategic planning, effective communication, team building, problem-solving, and decision-making
Human Resource Management
Enroll in our KHDA-approved Human Resource Management (HRM) course and study at your convenience, fitting it into your own schedule.
UAE Labour Law
Enhance your comprehension of current Labour Law practices in the UAE with our specialized course.
Recruitment Skills
Immerse yourself in a highly practical course that offers a systematic and hands-on approach to the recruitment and selection process.
Interviewing Skills
Refine your questioning and listening skills by practicing them in the roles of an interviewer, interviewee, or observer.
Train the Trainer
Unlock your potential as a skilled trainer with our comprehensive Train the Trainer course. Designed to equip aspiring trainers with the knowledge and tools needed to deliver impactful training sessions. Join our Train the Trainer course and take your training abilities to the next level.
Employee Engagement & Appraisals
Cultivate and uphold an organizational culture built on shared values to bolster your employer brand.